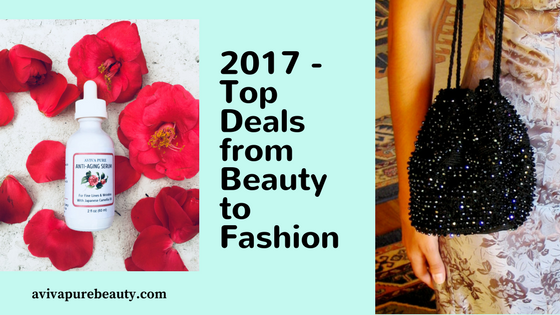 Looking for deals in fashion and beauty? It's right here.
Click here to get the 2017 Top Deals from Beauty to Fashion
AVIVA PURE COCONUT OIL FOR SKIN & HAIR
The Aviva Pure Coconut Oil is not just a coconut oil that you find in the supermarket. It is made with centrifuge e extraction from fresh coconut milk. This means all the important nutrients are kept because there is no chemical or heating process involved.
BENEFITS:
- Perfect Moisturizer for dry skin
- Use it for Hair
- Great for mature skin
- Can be used as a carrier oil
- Makes a great makeup remover